Hearing Health
Bryan Prise shares how Dr. Stein helped him with his hearing.
Comprehensive Audiology Services for Hearing Health
There are many reasons why you could be experiencing a more muted world. Seeing an audiologist will give you the correct diagnosis so you can avoid further trouble, such as hearing aids that don't work or worse, an undiagnosed medical issue.
The

Ashland

Hearing Center can help you with your hearing.
When your hearing is limited, your quality of life is impaired. Your relationships suffer and you feel cut off from loved ones. Don't miss out on precious moments or important information from your friends and family.
The

Ashland

Hearing Center

has over 20 years of experience helping people discover solutions to improving their hearing. We also practice what we preach - Dr. Stein himself has a hearing loss hearing aid for the last few years and knows what it's like.
Your path to improved hearing.
Discover Solutions
Set an appointment, receive your evaluation, and learn what's really behind your impaired hearing.
Explore Options
Try your hearing solution on for size and receive your product demonstration.
Test Your Solution
Take your hearing solution for a 30-day trial. If you're happy with your hearing, come back in six months for follow-up visits.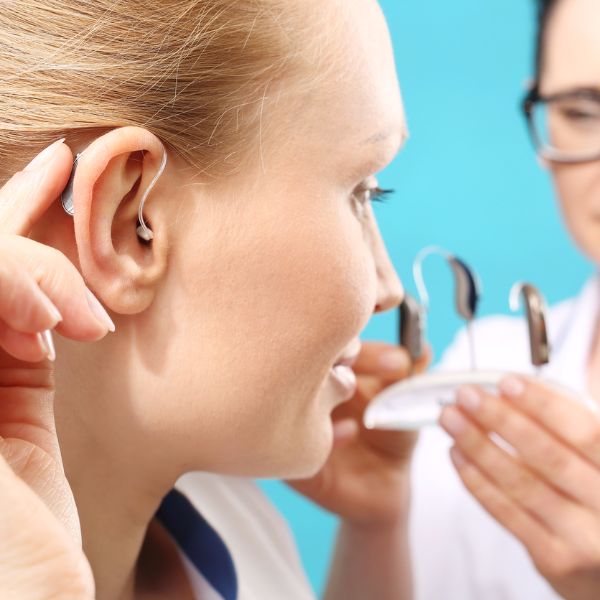 Our Audiology Services
Comprehensive Newborn Hearing Screening
Newborn testing and diagnostic follow up
Hearing aids and intervention services
Balance Disorders
Comprehensive evaluation including VNG testing
Epley Maneuver
Pediatric Testing and Auditory Rehabilitation Services
Otoacoustic emission testing
Behavioral assessment of infants and children of all ages
Acoustic immittance
Diagnosis and management of auditory neuropathy in infants
Hearing aid fitting and management
Adult Testing and Rehabilitation Services
Assessment of auditory disorders
Comprehensive case management for all types of hearing loss
Hearing aid fitting and management
Hearing aid repairs and service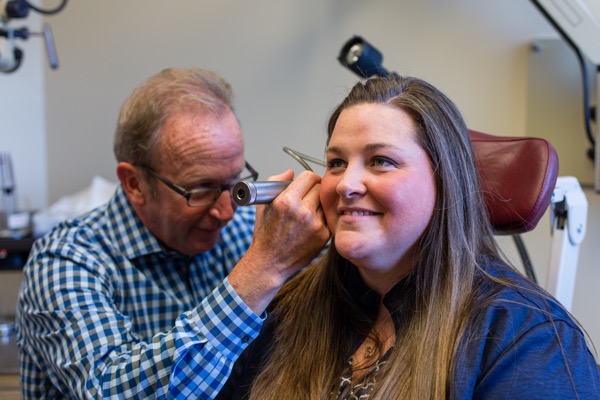 Don't get stuck with a hearing solution that doesn't work for you. Get the right diagnosis and the right solution.
Contact the Ashland Hearing Center today!
Copyright © 2023 Ashland ENT. All rights reserved.
Our Hours
Monday - Thursday: 8:30 AM - 5 PM
Friday: 7:30 AM - Noon
New Patients Welcomed! We participate with most insurances. Please check with your insurance plan to confirm we are a participating provider.
ALLERGY DEPARTMENT HOURS
Monday: 7:30 - 11:30 AM; 1- 4:30 PM
Tuesday: 8:30 - 11:30 AM; 1- 4:30 PM
Wednesday: Injections By Appointment ONLY
Thursday: 8:30 - 11:30 AM; 1- 4:30 PM