Hearing Loss
Know the Effects of Hearing Loss
Hearing loss affects more than hearing. It can seriously impact your relationships and mental health, negatively impacting your overall quality of life.
According to a study done by the National Council on Aging, adults with untreated hearing loss report the following:
Sadness and depression
Worry and anxiety
Paranoia
Less social activity
Emotional turmoil and insecurity
Dementia
The same study found that adults who do treat their hearing loss report the following improvements:
Better relationships with their families
Better feelings about themselves
Improved mental health
Greater independence and security
Schedule an Appointment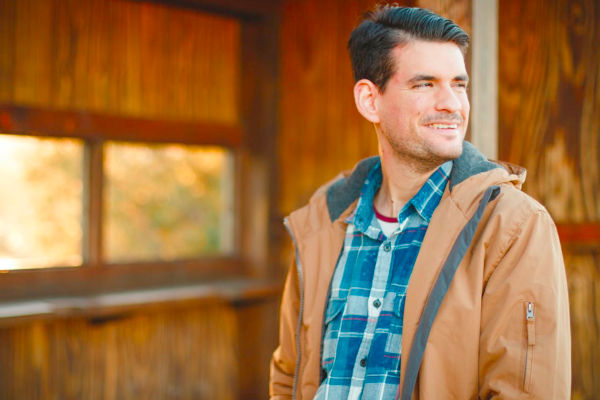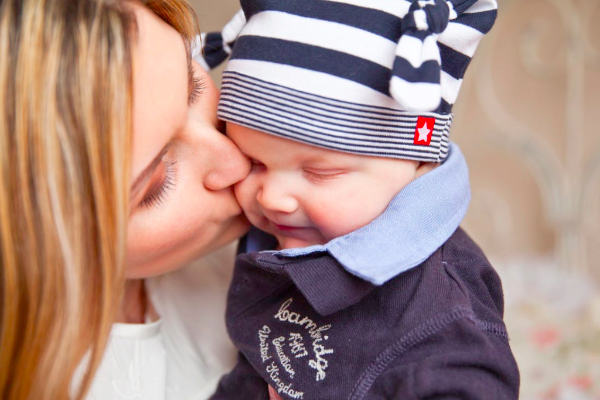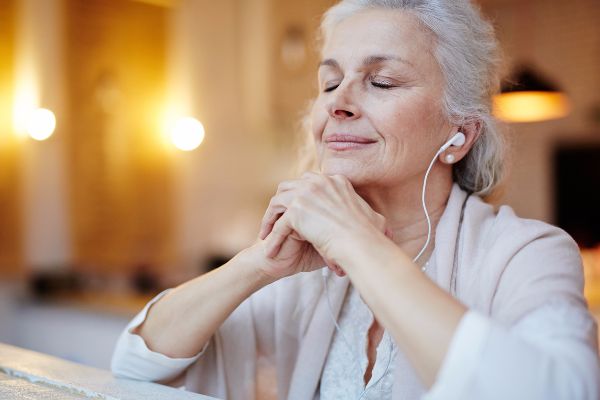 Not sure if you have hearing loss?
Your answers to these questions can help us determine if you should take a hearing test. Select the choice for each question that fits your lifestyle.
Copyright © 2020 Ashland ENT. All rights reserved.
Effective July 10, 2020, we are a participating provider with United Healthcare.
Our Hours
Monday - Thursday: 8:30 AM - 5 PM
Friday: 7:30 AM - Noon
New Patients Welcomed! We participate with most insurances.
ALLERGY DEPARTMENT HOURS
Monday: 7:30 - 11:30 AM; 1- 4:30 PM
Tuesday: 8:30 - 11:30 AM; 1- 4:30 PM
Wednesday: 7:30 - 11:30 AM; 1- 2:30 PM
Thursday: 8:30 - 11:30 AM; 1- 4:30 PM