Allergies
People severely underestimate the way allergies impair health and quality of life.
Allergy is often regarded as nothing more than simple "hay fever," with nasal congestion, sneezing, and watery eyes. Recent medical literature, however, has demonstrated a compelling association of allergy and many ENT disorders and diseases, including:
chronic sinusitis

Meniere's syndrome

hearing loss

asthma

headaches

chronic fatigue

skin eczema
...and more.
We understand how allergies can seem to take control of your life, and we are here to help. Our staff have extensive training and experience in the diagnosis and treatment of allergies, offering comprehensive evaluation and a range of treatment solutions.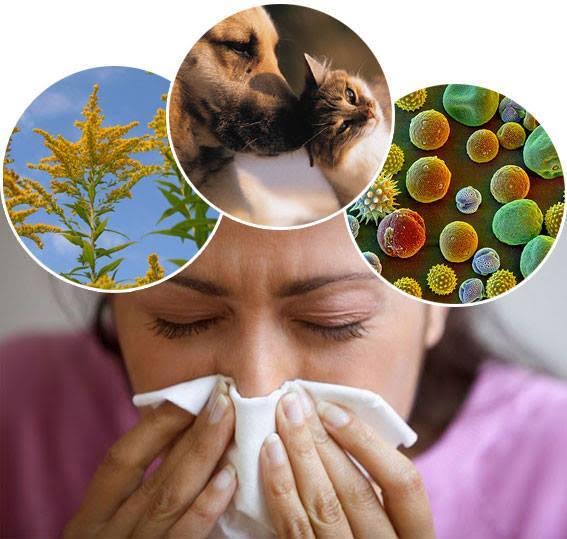 Think you could have Rhinitis? Learn more about our
Balloon Sinuplasty
and
ClariFix® Cryotherapy
to fix chronic nasal and sinus symptoms.
Take your life back from allergies by making an appointment for an evaluation today.
Copyright © 2023 Ashland ENT. All rights reserved.
Our Hours
Monday - Thursday: 8:30 AM - 5 PM
Friday: 7:30 AM - Noon
New Patients Welcomed! We participate with most insurances. Please check with your insurance plan to confirm we are a participating provider.
ALLERGY DEPARTMENT HOURS
Monday: 7:30 - 11:30 AM; 1- 4:30 PM
Tuesday: 8:30 - 11:30 AM; 1- 4:30 PM
Wednesday: Injections By Appointment ONLY
Thursday: 8:30 - 11:30 AM; 1- 4:30 PM