Meet the Team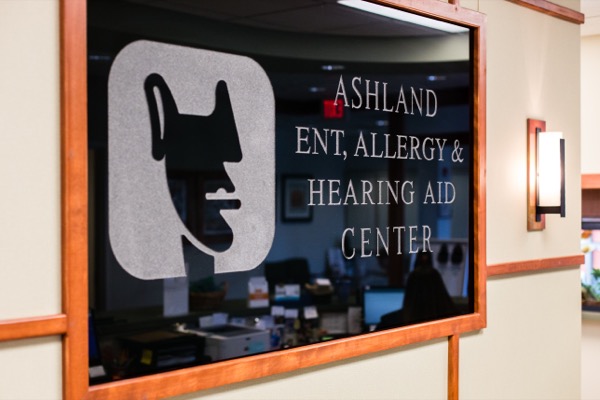 Ashland ENT Allergy and Hearing Aid Center offers you a variety of expertise to get you feeling better faster. With services specializing in the treatment of ear, nose, throat, allergy, asthma, and immunologic concerns, we create a customized plan based around you and your unique health needs.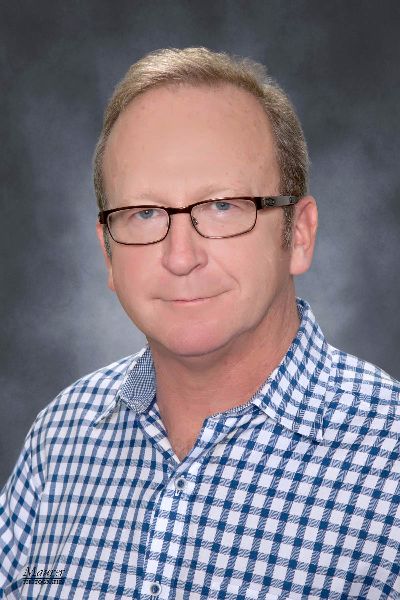 Andrew M. Stein, MD
Dr. Stein has practiced medicine for over 21 years. His hobbies include tennis, golf, and relaxing at the lake.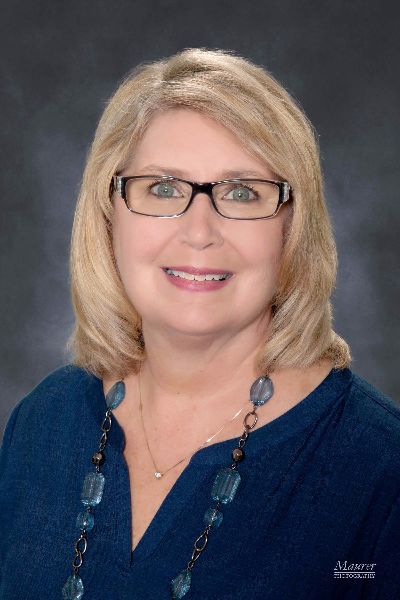 Karen Boyd, COPM – Practice Manager
Karen has been with our practice for over 21 years. She spends her free time with family, learning about Maine Coon cats, and traveling around in Corvettes.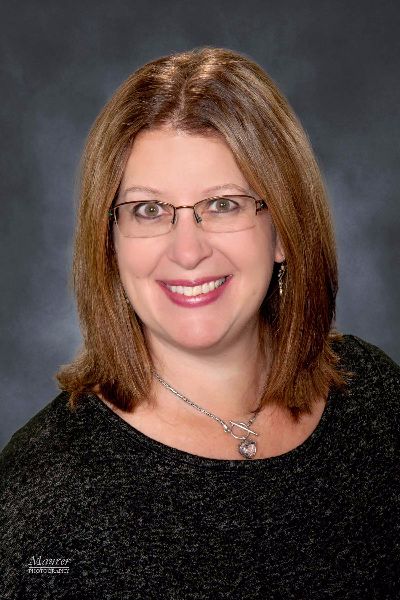 Pam Oliver, AuD – Audiologist
Pam has been with our practice for over 10 years. She likes to be with family, play darts, and knows how to play a great game of euchre.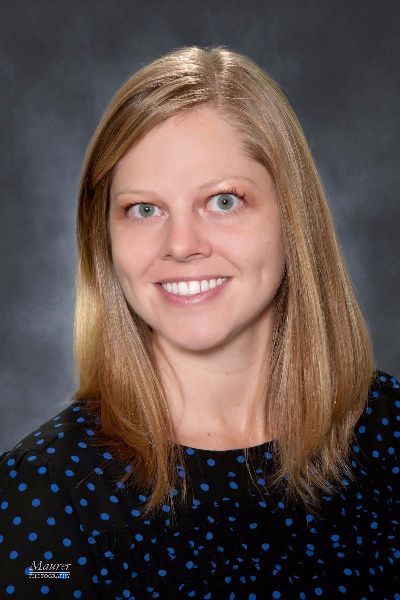 Ashley Blake, AuD – Audiologist
Ashley has been with our practice for about 5 years. She enjoys spending time with her family, running, and being outside when the weather warms up.
Nancy Houston –
Allergy Nurse
Nancy has been with Ashland ENT for 21 + Years. Nancy does most of the allergy testing and injections. She enjoys snowy days family and reading.
Amy Reynolds – PCC
Amy has been with Ashland ENT for 11+ years and recently became the PCC for the audiology department. She has 4 children and two are twin boys who keep her very busy.
Jean Neel –
Allergy Department Assistant
Jean joined Ashland ENT 15+ years ago to assist in the allergy department. Jean enjoys her family, working and writing daily comments about various day events.
Jamie Burton –
Billing Administrator
Jamie is our Billing Administrator and has been with Ashland ENT 2+ years. She manages patient accounts and assists Christy at the front desk. Jamie enjoys her family and doing fun things with her family on the weekends.
Copyright © 2020 Ashland ENT. All rights reserved.
Effective July 10, 2020, we are a participating provider with United Healthcare.
Our Hours
Monday - Thursday: 8:30 AM - 5 PM
Friday: 7:30 AM - Noon
New Patients Welcomed! We participate with most insurances.
ALLERGY DEPARTMENT HOURS
Monday: 7:30 - 11:30 AM; 1- 4:30 PM
Tuesday: 8:30 - 11:30 AM; 1- 4:30 PM
Wednesday: 7:30 - 11:30 AM; 1- 2:30 PM
Thursday: 8:30 - 11:30 AM; 1- 4:30 PM